CrowdRise: If you're as passionate about our cause as we are, it'd be amazing if you created a fundraiser on CrowdRise to raise money for our Charity. CrowdRise makes it super easy and fun, and your support is invaluable to our mission. Consider giving up your next birthday by asking for donations instead of gifts. Or run a marathon and ask your friends to sponsor you. We love getting donations but there's nothing better than when you go a step further and help us raise money from your network of friends. Lots of little donations really do add up. The power of the crowd is real. Please create a fundraiser and help us make a real-life difference for this incredibly important cause.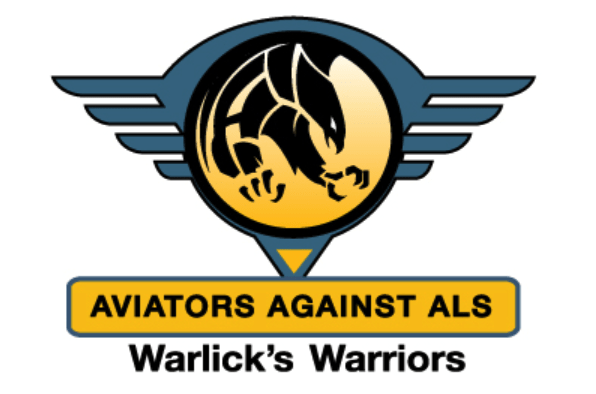 Warlick's Warriors:  In August 2015, Peter Warlick was diagnosed with ALS, a progressive neurodegenerative disease. Today, there is no known cure for ALS, yet there are reasons to be hopeful. Recent advances now offer hope for a better understanding of the disease's mechanisms and the development of more effective treatments.  While these advancements may not have an immediate impact on his battle, Peter has launched Warlick's Warriors in an effort to help fund Answer ALS.
Aviators Against ALS from Answer ALS .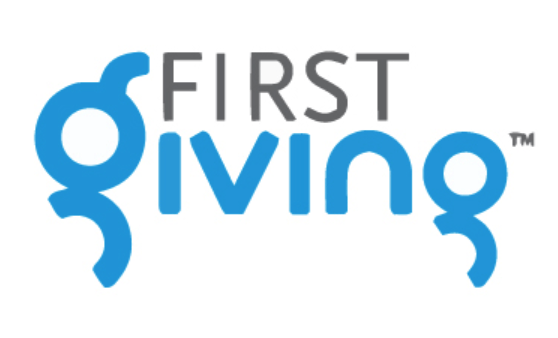 First Giving: Several people have utilized the First Giving platform to independently start their own unique campaigns and raise funds for Answer ALS. Bob Duffy is one such person. Bob lives with ALS and through his efforts and campaign, funded the "Help us Answer ALS" app.

NFL Auction: Answer ALS partnered with the NFL through NFL Auctions to help raise awareness and funds for Answer ALS.
Answer ALS + NFL Game-Changing Moments from Answer ALS